The price of Ondes will be raised soon. We wanted to let you know that our prices will change from 14/09/2020 and the starting prices of Ondes, initially defined with the Kickstarter campaign, will no longer be applicable after this date. It is therefore the right time to place an order before this new price list.
Nos tarifs changeront à partir du 14/09/2020 et les prix de lancement des Ondes initialement évalués au moment du Kickstarter ne seront plus applicables après cette date. C'est donc le bon moment pour passer commande avant cette nouvelle tarification.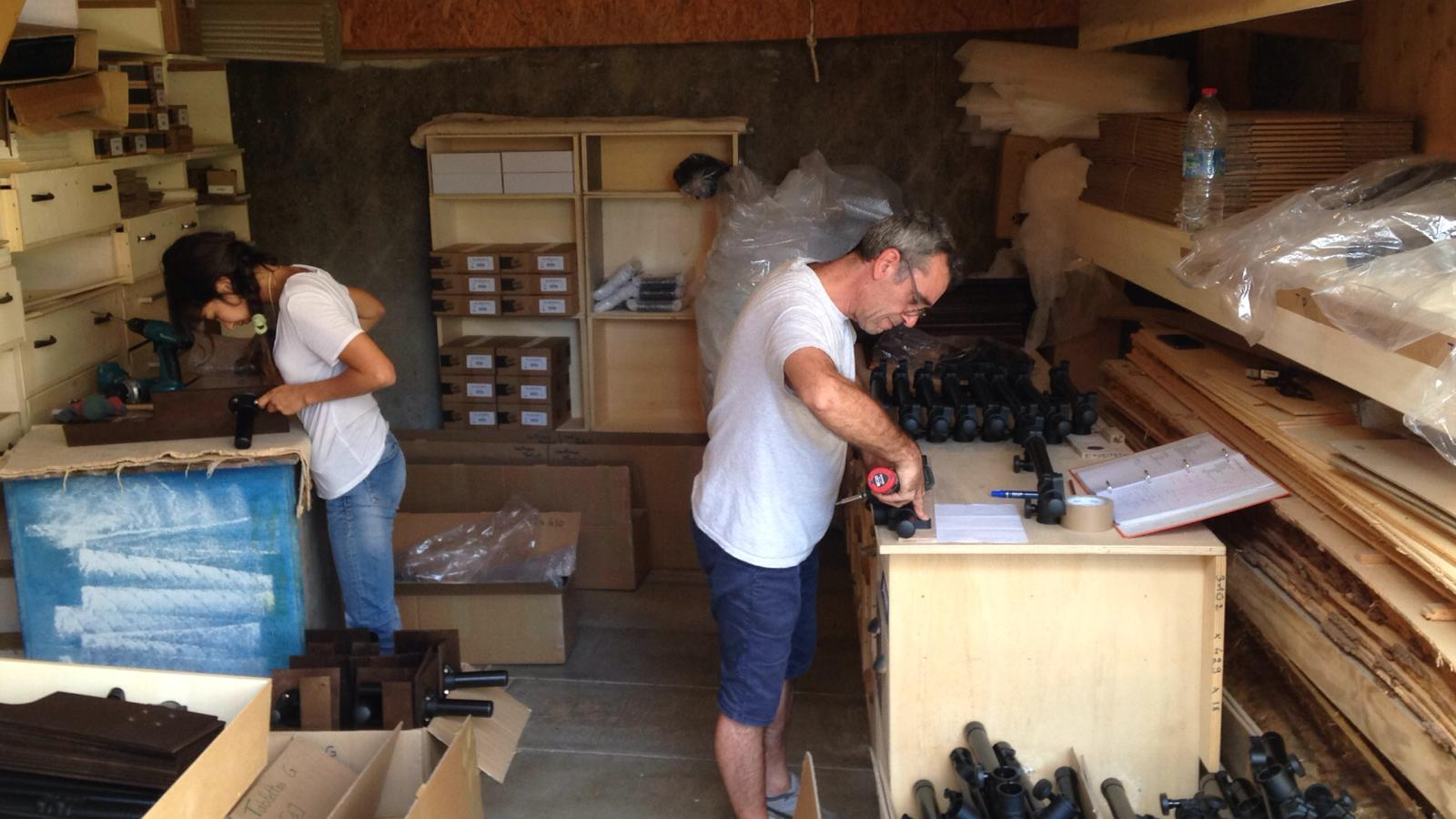 La Voix Du Luthier is about to reach an important step in its development. Our story began on Kickstarter without suspecting the success that the Onde and the Pyramide would meet. We had a precise idea and the necessary skills to realize these acoustic speakers. But we had only an approximate idea of the production price and expected quantities to be produced. Today we have shipped over a hundred units, so we now have a much more precise view. Our new prices will allow us to increase production, improve distribution (yes, the Onde will soon start being available in interested music shops, making it possible to see, and most important, hear them ), and enter a new phase of sustainability of our activities that will benefit our current and future products.
La Voix Du Luthier s'apprête en effet à franchir une étape importante dans son développement. Notre aventure a commencé sur Kickstarter sans se douter du succès qu'allaient rencontrer l'Onde et la Pyramide. Nous avions une idée précise et les compétences nécessaires pour réaliser ces résonateurs acoustiques. Mais nous n'avions qu'une idée approximative du prix de production et des quantités à produire. Nous avons aujourd'hui dépassé les 100 unités livrées ce qui nous permet d'avoir une vision plus claire des choses. Nos nouveaux tarifs vont nous permettre d'augmenter la production, d'améliorer la distribution (et oui, l'Onde va prochainement commencer à arriver dans les magasins qui le souhaiteront, ce qui permettra de les voir et surtout les écouter), et d'entrer dans une nouvelle phase de pérennisation de nos activités dont bénéficieront nos produits actuels et futurs.