Based on our experience with the Onde and the Pyramid, we designed La Voile, a new resonator where we integrated the principle of floating soundboards that is not often used but that you can find in some vintage music box. Low price, awesome sound.
Designed in collaboration with Haken Audio, the Onde and the Pyramid give the sound of a luthier to any electronic musical instrument, and can also be used as a high end bluetooth speaker.

Generate a natural 3D sound, just like a traditional acoustic instrument.

Tonewood is carefully selected high grade wood, cultivated for its inherent acoustical properties.

Perfect for all stereo signals. Provides a large acoustical environment, like an acoustic instrument.

Portable and usable in a variety of situations, such as standing on its provided feet in different positions, attached to an instrument,  or on a stand.
Resonator with a wider frequency spectrum range and loud sound. The Pyramid delivers an incredible and immersive sound, like a real acoustic instrument.

Extended frequency range via its novel pyramid shaped design.

Line level stereo IN and many other options.

Custom design to be coupled with soundboard. Direct signal path to the amplifier, with no capacitors altering the sound.

Class-D or A amplified,
or Essential
True class-A amplifier, class-D amplifier, or without an amplifier. The Pyramide Essential requires an external stereo amplifier, minimum 30 watts.

Bluetooth audio and APTX. Line level and Bluetooth can be mixed together.

The elegantly designed Pyramide is complemented by a custom wooden base, which contains the amplifier. Hidden audio connections are made through the connecting supports between the Pyramide and the base.
Redefining live and studio monitoring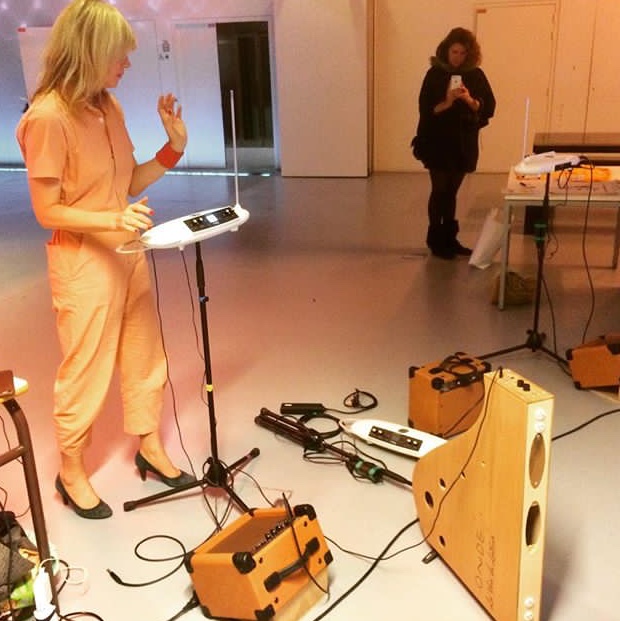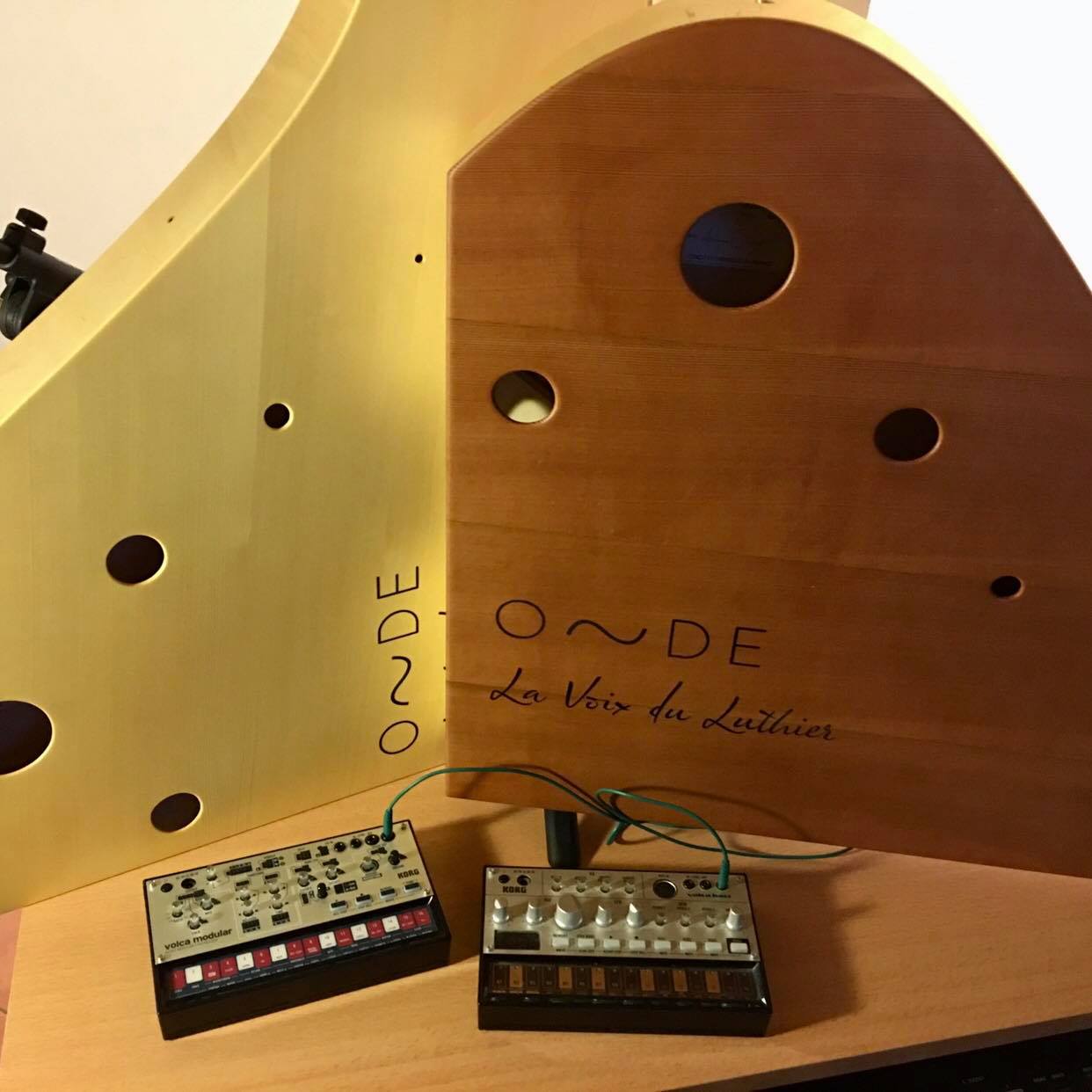 Pair of Ondes as studio monitoring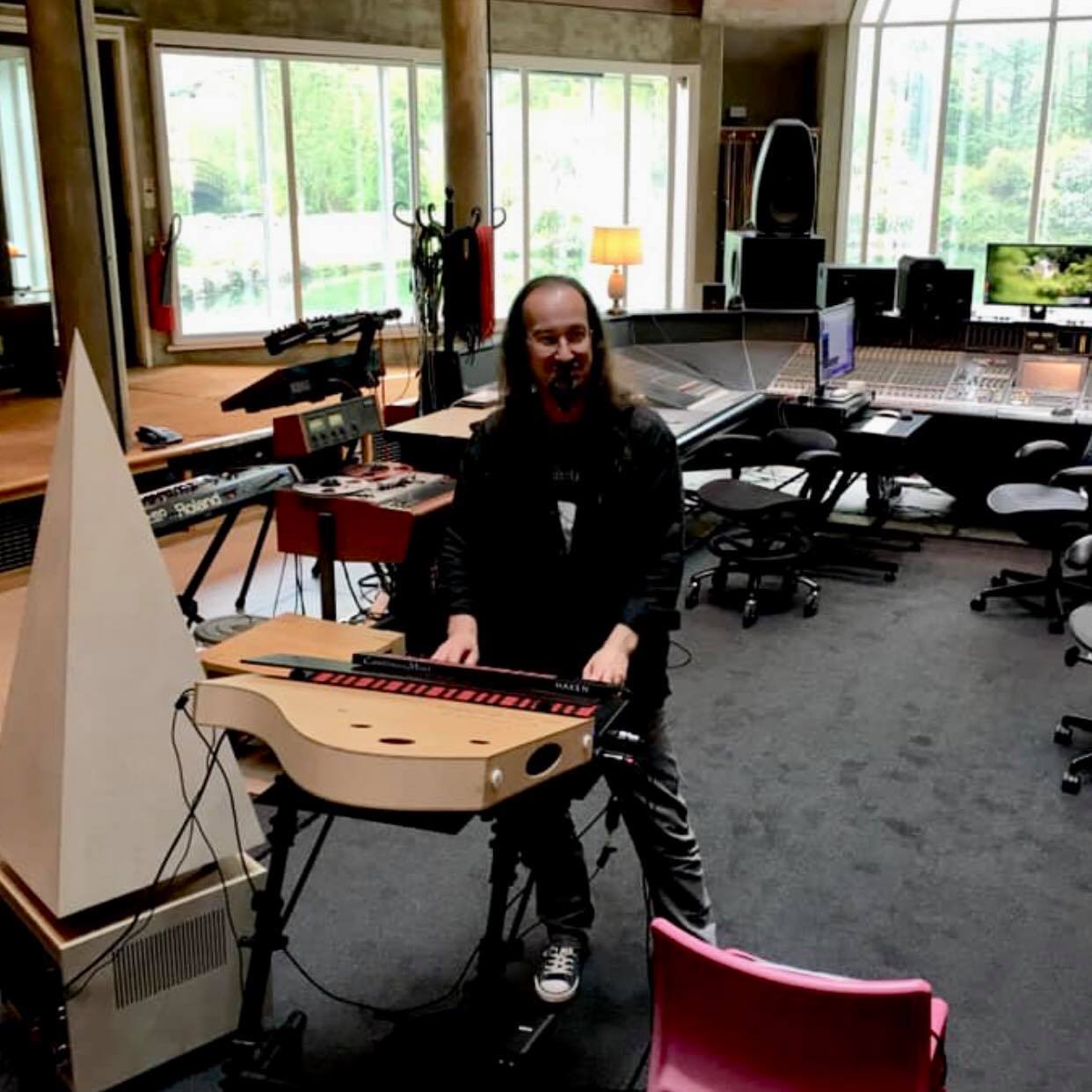 The Pyramid and Onde at Real World Studio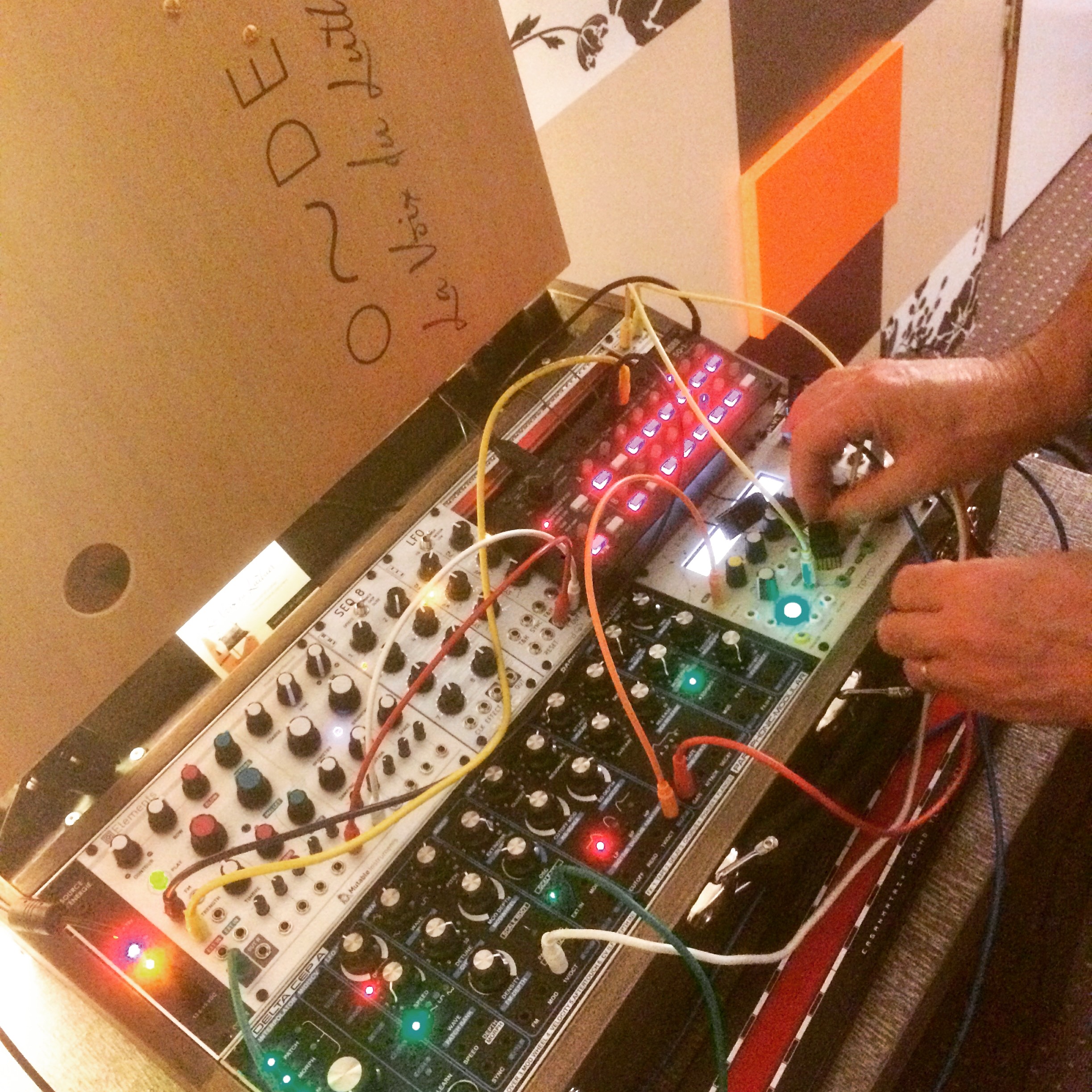 Turn the knobs & feel the sound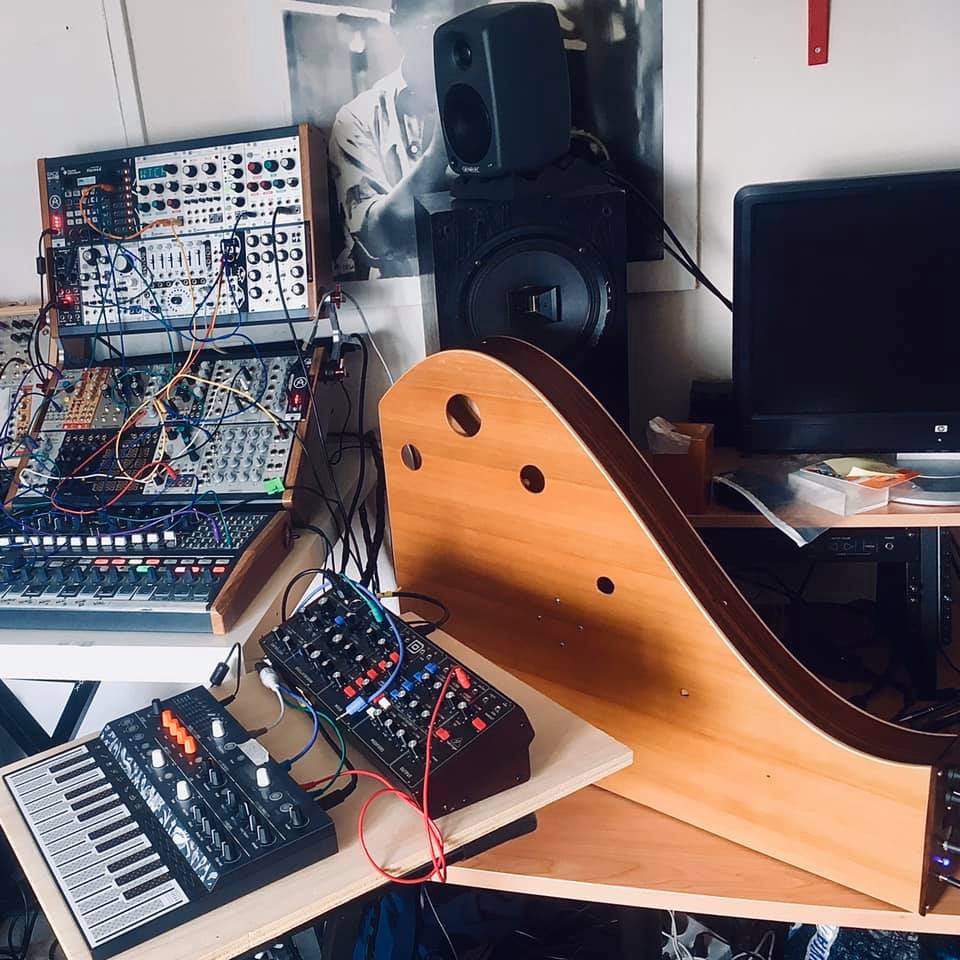 Electro french touch with soul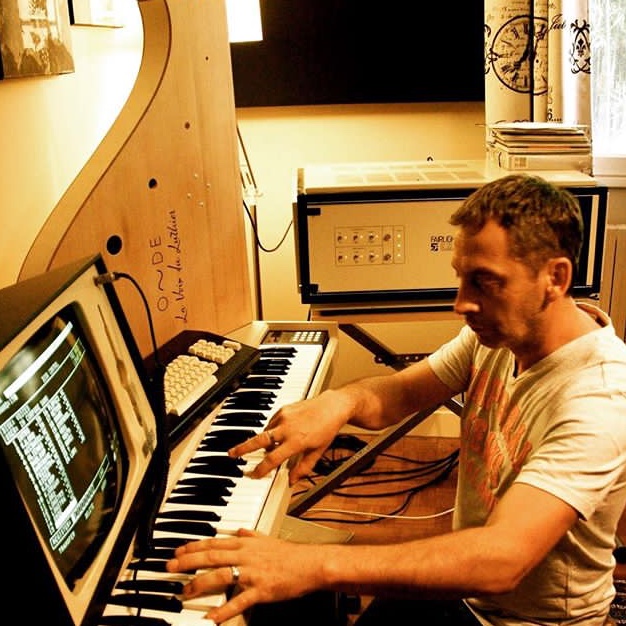 Organic sounds with the Onde
Acoustic meets electronic
The Onde and the Pyramid generate a 3D auditory space, just like a traditional acoustic instrument.

2*30W class-D (Onde and Pyramid) and 2*40W Class-A (Pyramid).

Separated volume controls for each soundboard.

Hand made following our traditional stringed instrument maker's decades of experience.

Line level stereo IN on 3.5 mm stereo jacks (Onde) and 6,35 mm / RCA (Pyramid).

The Onde can be battery-powered, with up to one full day of use between charges.

The Onde is either AC or battery powered and can supply DC power for two other USB devices during normal operation. Play electronic music off the grid!

Electronic musicians now can feel the vibrations of the sound they produce while playing.

Numerous possible options are available for all models through our web store. If you don't see what you want, contact us directly!
A growing community
Join the community of musicians using the Onde and the Pyramid. New emotions, new music, new passions to create and share.
The sound of a luthier for your instrument
La Voix du Luthier has designed two speakers, without speaker cones. The Onde and Pyramid were unveiled in 2018 at the prestigious IRCAM in Paris, and then presented at SuperBooth 2018. These self-powered speakers, designed in collaboration with Haken Audio, give the sound of a luthier's expertise in acoustics to any electronic instruments and guitars. The idea for La Voix du Luthier was born with the goal to create acoustic resonators that can be used with any electronic source that requires amplification, anything from a simple single electronic keyboard to a guitar or a remotely connected blue tooth smart phone.
For any additional info or specific request, please send us a message