First look at the new modular case from La Voix du Luthier. Made of wood by our luthier. An affordable and compact solution to be on the road with modulars.
Introducing the world's first acoustic speaker for electronic instruments and guitars.
La Voix du Luthier has designed two new speakers, without speaker cones. The Onde and Pyramid were unveiled at ContinuuCon 2018 – the Haken Continuum Fingerboard conference, at the prestigious IRCAM in Paris, and then presented at SuperBooth 2018. These self-powered speakers, designed in collaboration with Haken Audio, give the sound of a luthier's expertise in acoustics to any electronic instruments and guitars.
The idea for La Voix du Luthier was born with the goal to create acoustic resonators that can be used with any electronic source that requires amplification, anything from a simple single electronic keyboard to a guitar or a remotely connected blue tooth smart phone.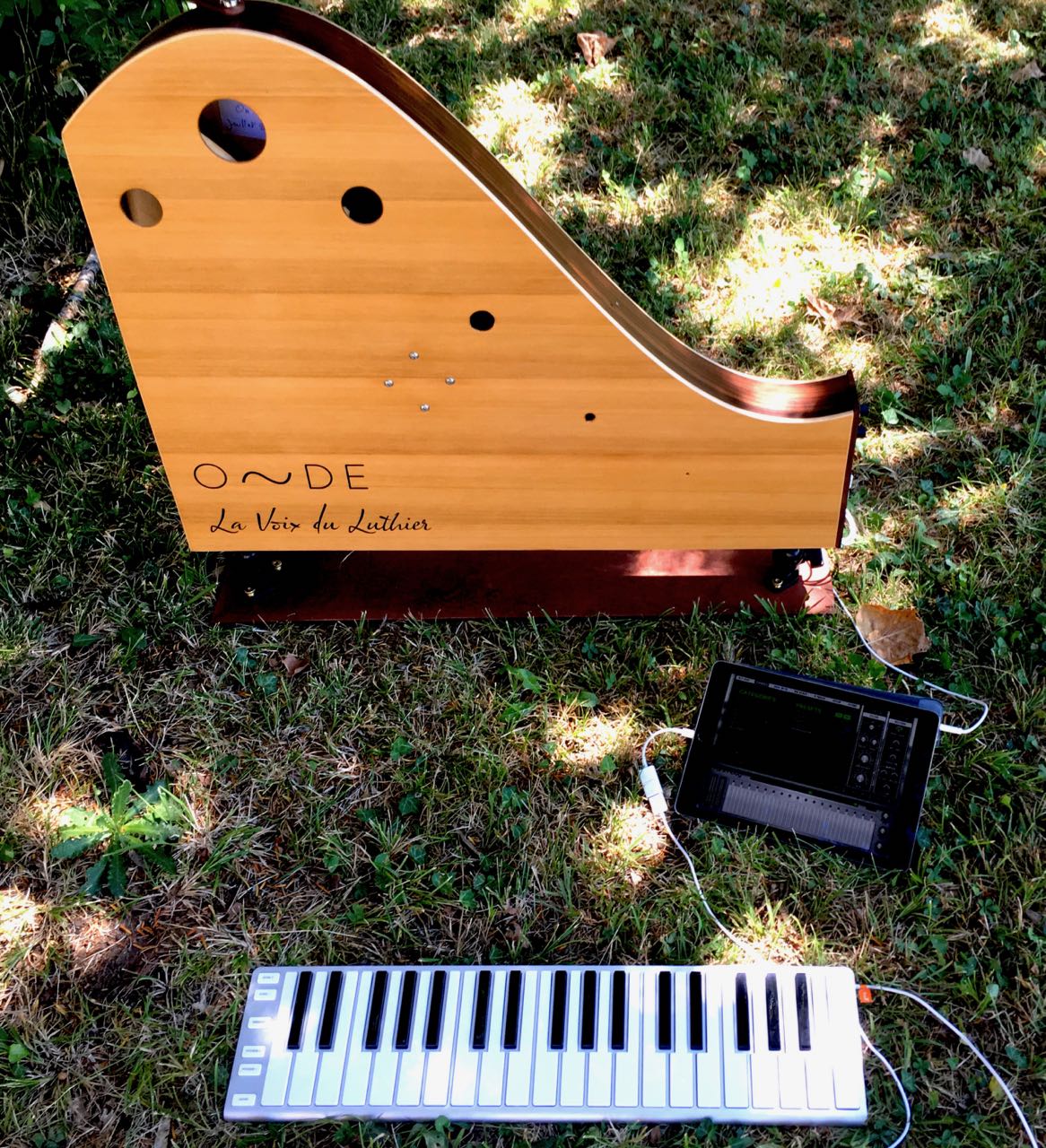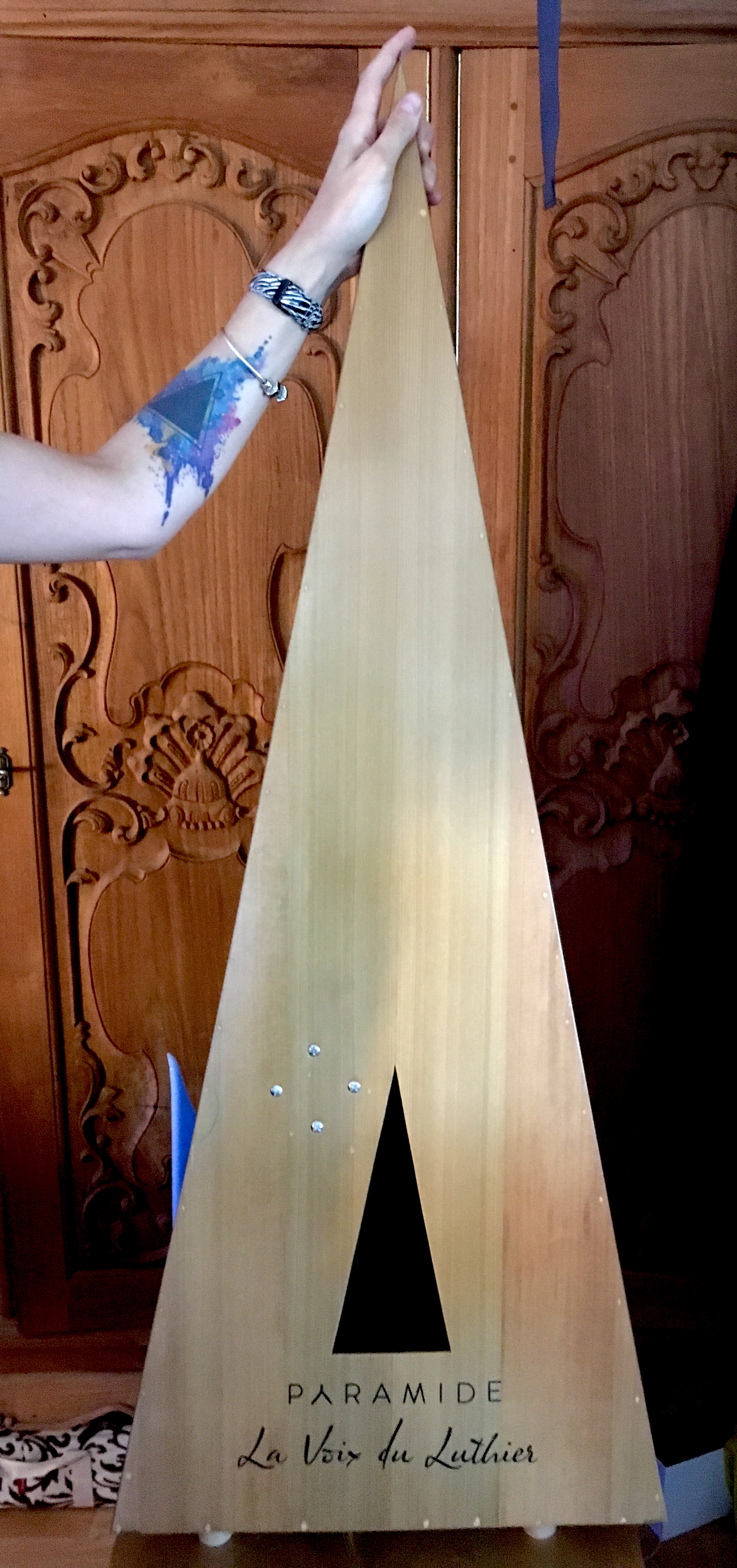 Thank you for bringing to life the Onde and the Pyramide
I would like to deeply thank all of you for supporting us: this project would not have been brought to life without your support, and we can't express how deeply grateful we are for your help ! TRULY HUGE THANKS FOR YOUR SUPPORT ! Besides being grateful we are also very proud of the incredible comments and feedback we had, from a lot of you… may I mention Deep Forest, Vangelis, AR Rahman, Tom Rhea, Dorit Chrysler, Modularsquare, Vkgoeswild, Marc Chouarain, Baloran, Cuckoo, Look Mum No Computer … can you imagine this !
The Kickstarter campaign is closed now. Pre-ordering and on-line shop will be available soon. If you are interested by the Onde or the Pyramide, just sign up. The Onde is still available on Kickstarter as a bundle on the ContinuuMini campaign.
2018 – Kickstarter campaign was a success, 2019 – Production !
Thanks again
Christophe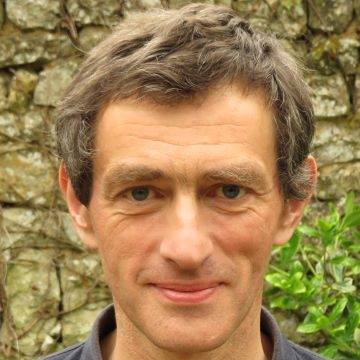 Marc Lucas
Master luthier, designer of numerous guitars and the innovative Cantate.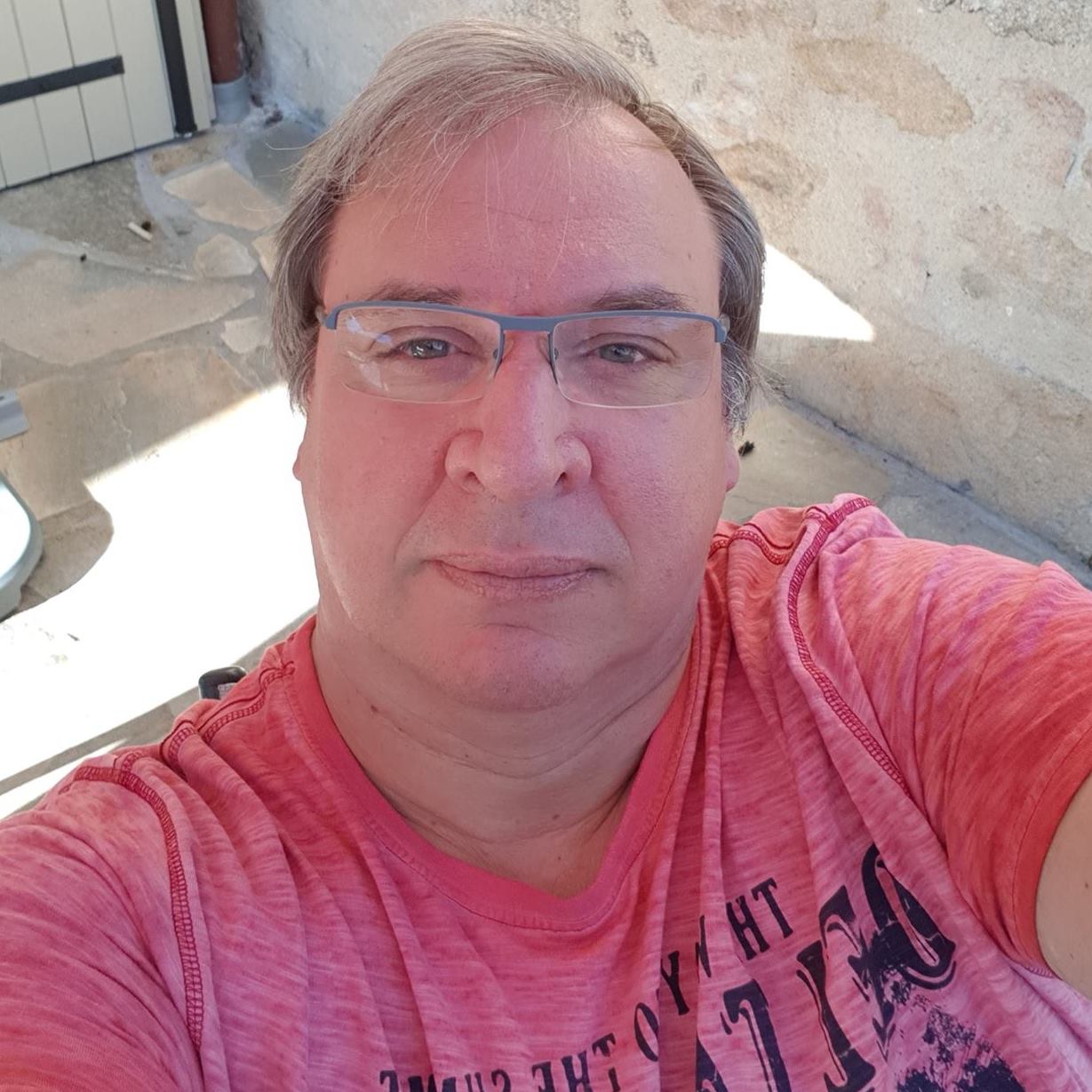 Amplifier design concepts and execution, specifically implemented for La Voix du Luthier.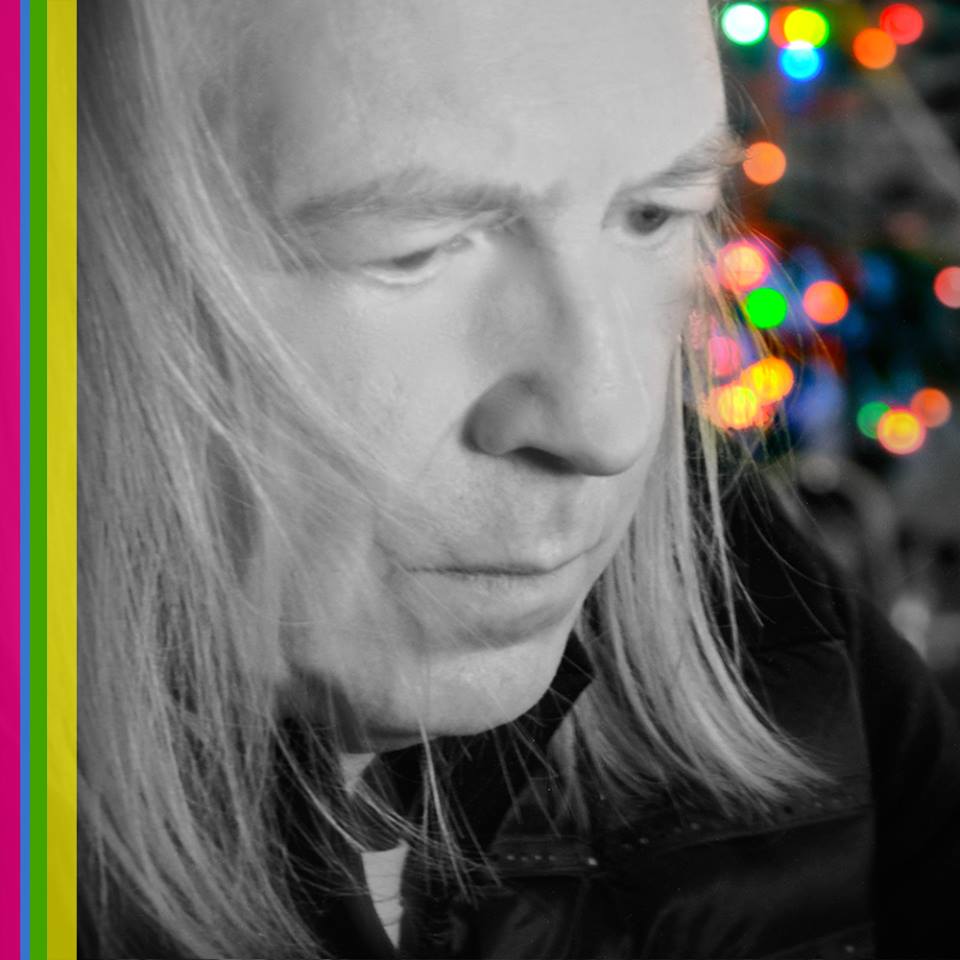 Co-founder of the band Deep Forest. Grammy Award in 1995, and a World Award for best world music album.
The Onde
Feel the acoustical vibrations while playing your electronic instrument due to direct acoustical coupling, emulating this subtle yet significant playing experience that naturally occurs  in traditional acoustic instruments.
Can be specifically adapted to the Haken Continuum Fingerboard and Haken ContinuuMini (via additional structural couplers).
2*30W Class D amplifier driving 2 carefully selected wideband transducers.
Battery-powered option, with initial tests showing up to one full day of use between charges.
The Onde can supply power for two other USB devices during normal operation.
Line level stereo in.
Bluetooth Audio (and APTX).
Line level and bluetooth can be mixed together.
The Pyramid
Extended frequency range via its novel pyramid shaped design.
Transient detail is enhanced by employing a 2*30W Class A power amplifier driving 2 carefully selected wideband transducers.
Line level stereo in.
Bluetooth Audio (and APTX).
Line level and bluetooth can be mixed together.
Amplifier
This amp is a true class A design that does not switch to AB class. That is, there is no crossover distortion from a certain power level. The amp is said in direct connection, no capacitor in the path of sound and this from the beginning to the end, of course a DC detection is output and can stop the amp if a problem occurs, it triggers a 0.4V. Each active, or preponderant, component in its manufacture is individually tested, each transistor must be of equal gain and have curves similar operation.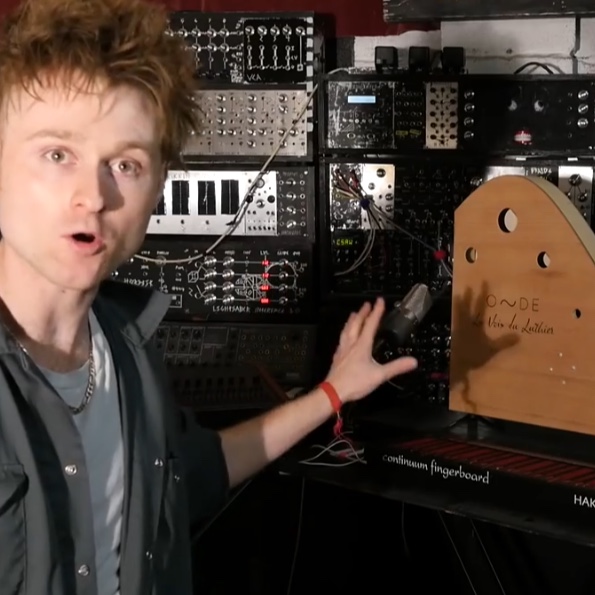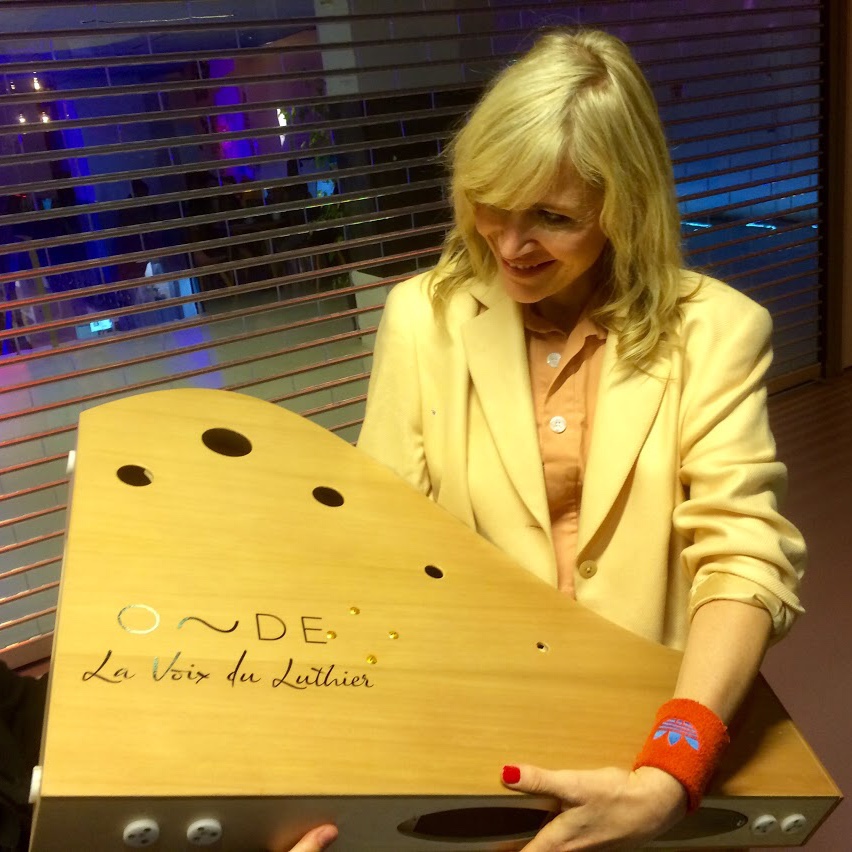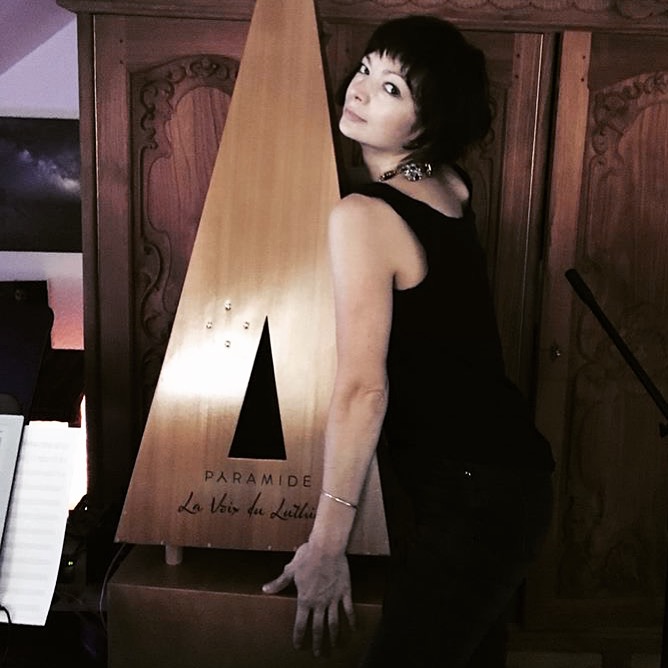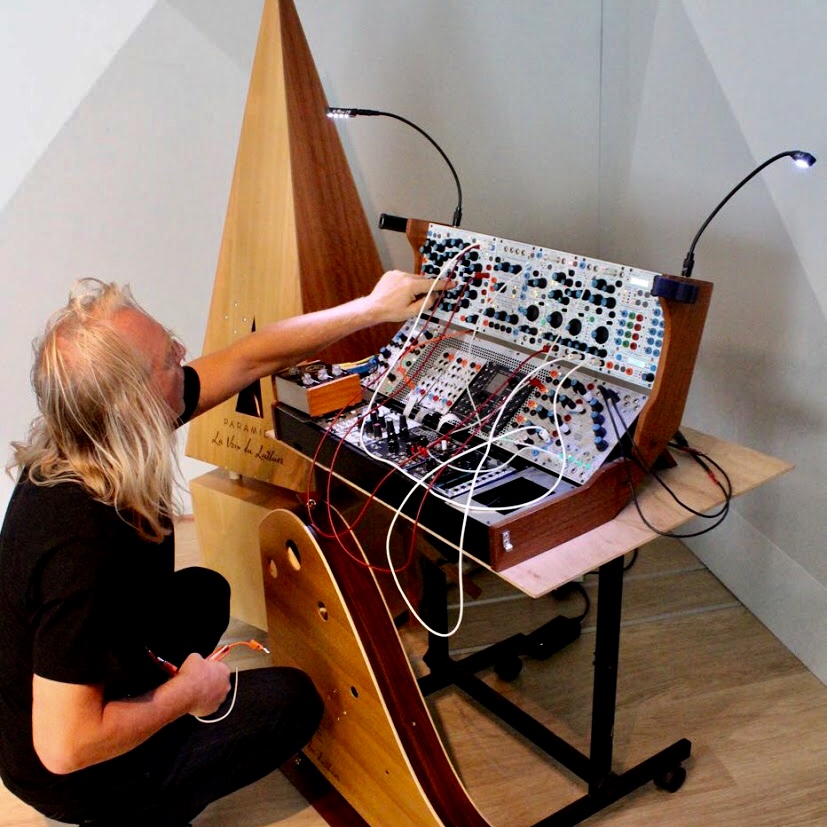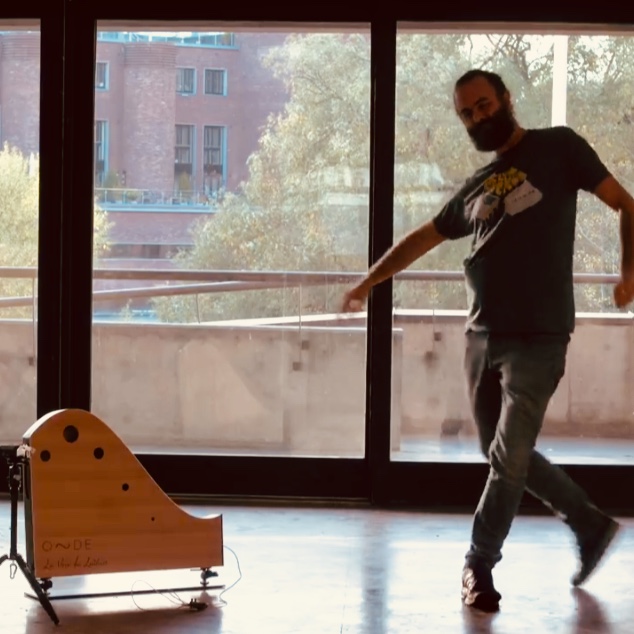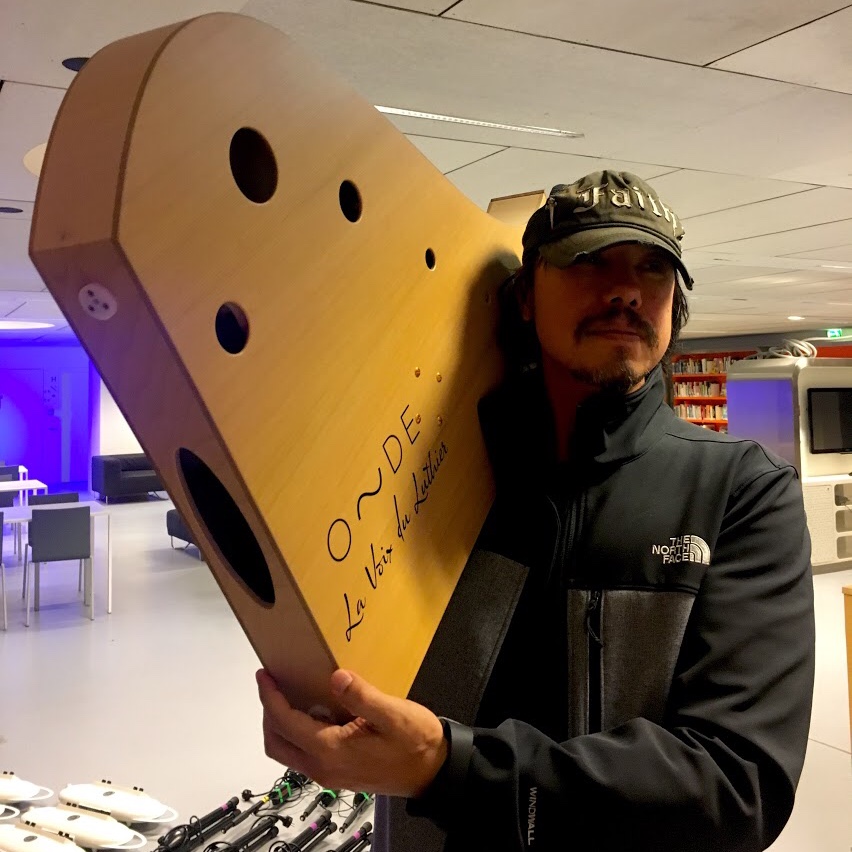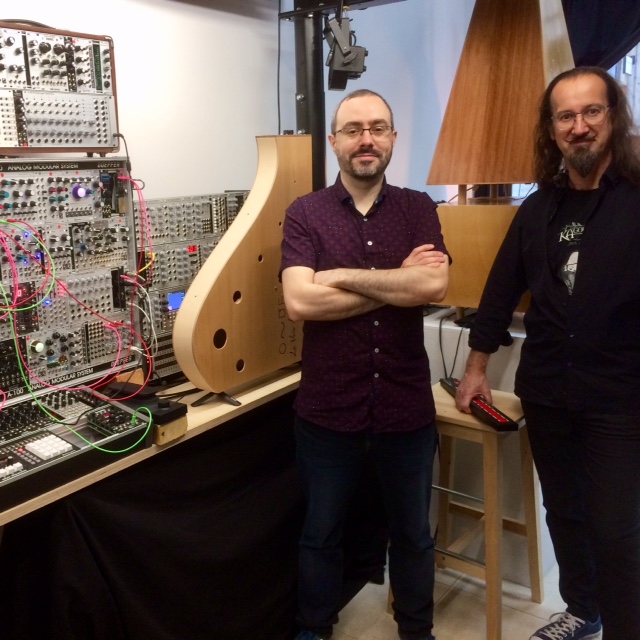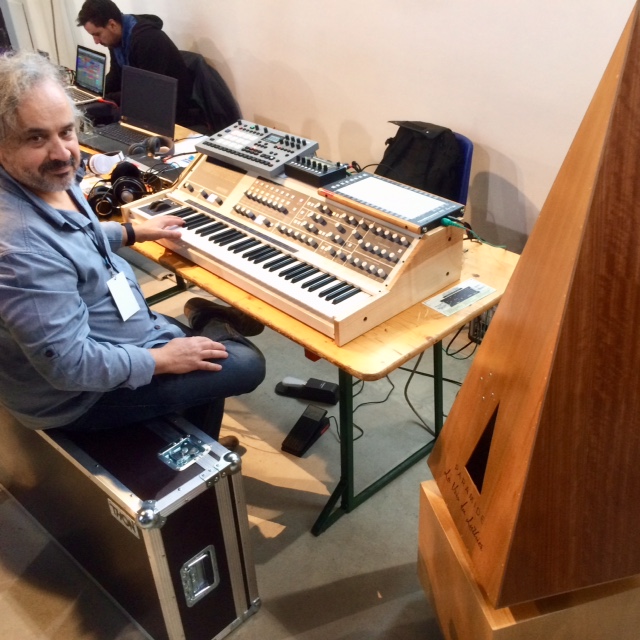 Need informations ? Contact La Voix du Luthier