Introducing the world's first acoustic speaker for electronic instruments and guitars.
La Voix du Luthier has designed two new speakers, without speaker cones. The Onde and Pyramid were unveiled at ContinuuCon 2018 – the Haken Continuum Fingerboard conference, at the prestigious IRCAM in Paris, and then presented at SuperBooth 2018. These self-powered speakers, designed in collaboration with Haken Audio, give the sound of a luthier's expertise in acoustics to any electronic instruments and guitars.
The idea for La Voix du Luthier was born with the goal to create acoustic resonators that can be used with any electronic source that requires amplification, anything from a simple single electronic keyboard to a guitar or a remotely connected blue tooth smart phone.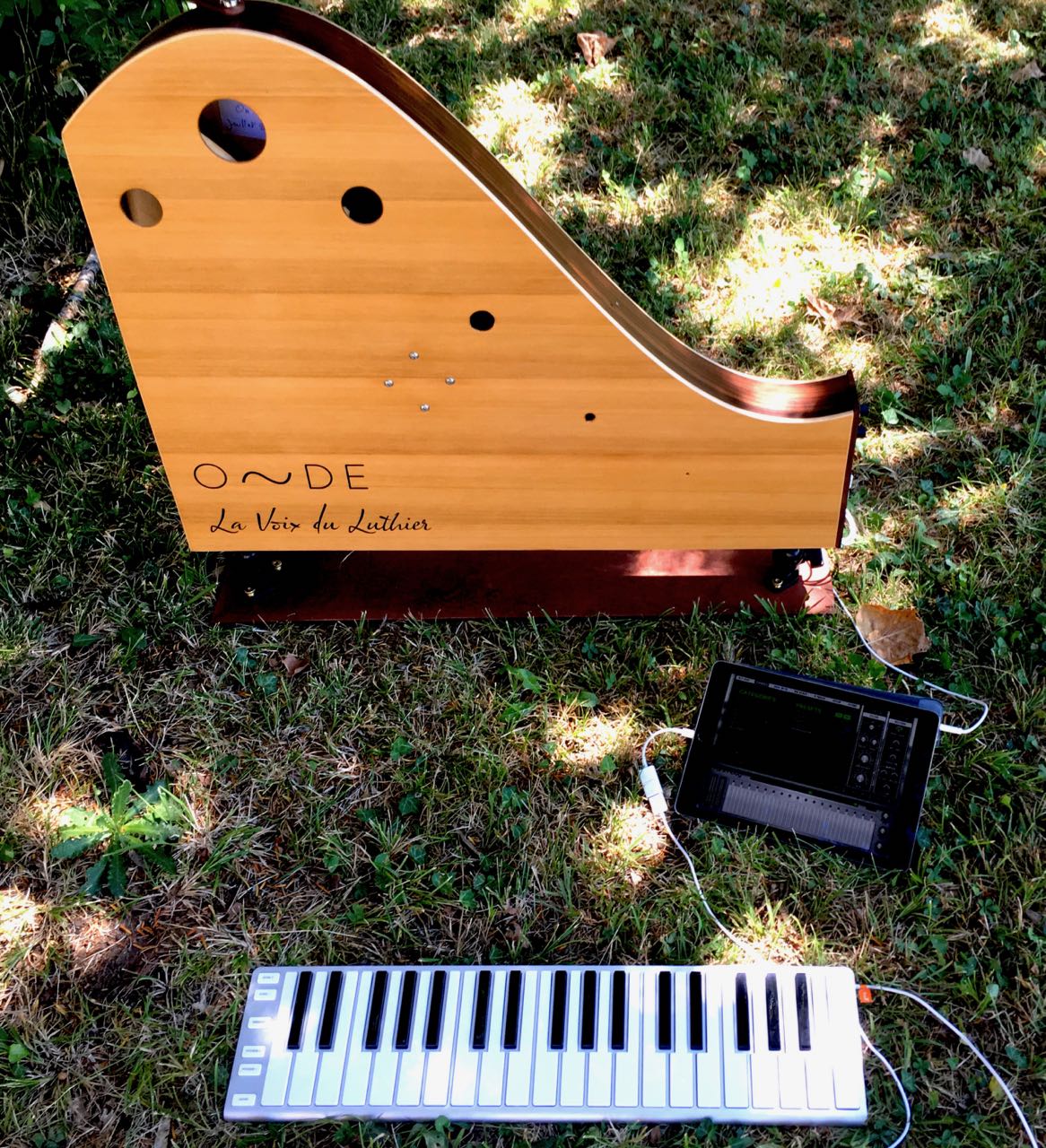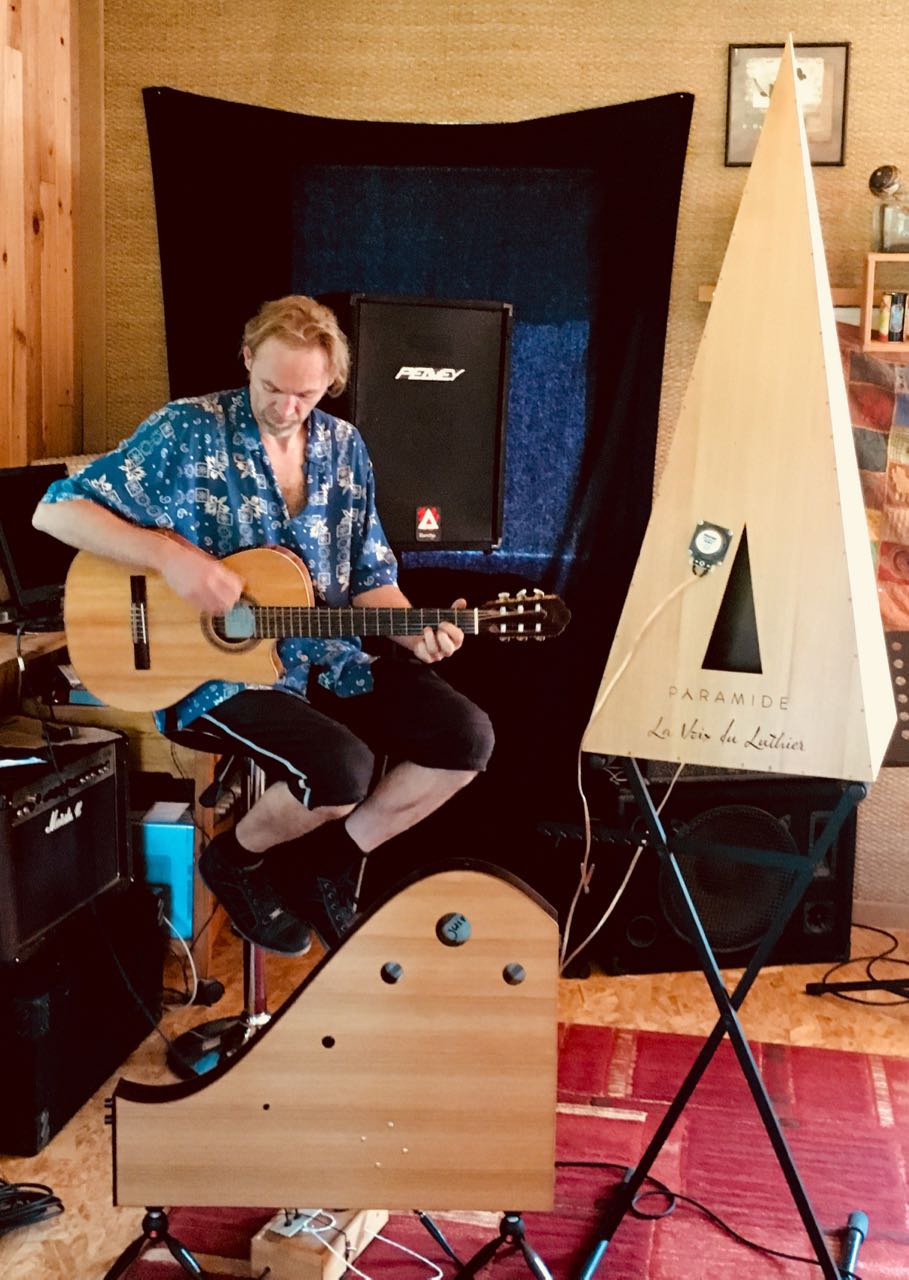 The Onde
Feel the acoustical vibrations while playing your electronic instrument due to direct acoustical coupling, emulating this subtle yet significant playing experience that naturally occurs  in traditional acoustic instruments.
Can be specifically adapted to the Haken Continuum Fingerboard and Haken ContinuuMini (via additional structural couplers).
2*30W Class D amplifier driving 2 carefully selected wideband transducers.
Battery-powered option, with initial tests showing up to one full day of use between charges.
The Onde can supply power for two other USB devices during normal operation.
Line level stereo in.
Bluetooth Audio (and APTX).
Line level and bluetooth can be mixed together.
The Pyramid
Extended frequency range via its novel pyramid shaped design.
Transient detail is enhanced by employing a 2*30W Class A power amplifier driving 2 carefully selected wideband transducers.
Line level stereo in.
Bluetooth Audio (and APTX).
Line level and bluetooth can be mixed together.
Amplifier
This amp is a true class A design that does not switch to AB class. That is, there is no crossover distortion from a certain power level. The amp is said in direct connection, no capacitor in the path of sound and this from the beginning to the end, of course a DC detection is output and can stop the amp if a problem occurs, it triggers a 0.4V. Each active, or preponderant, component in its manufacture is individually tested, each transistor must be of equal gain and have curves similar operation.
Story behind
The idea of the Onde and the Pyramid came when Christophe Duquesne and Marc Lucas decided to work together on the Cantate. The Cantate is an acoustic augmented instrument. Christophe is also an expert in physical modeling synthesis. The concept of « resonators » is one of the starting point of La Voix du Luthier technologies. From a french acoustic luthier to a world Kickstarter campaign.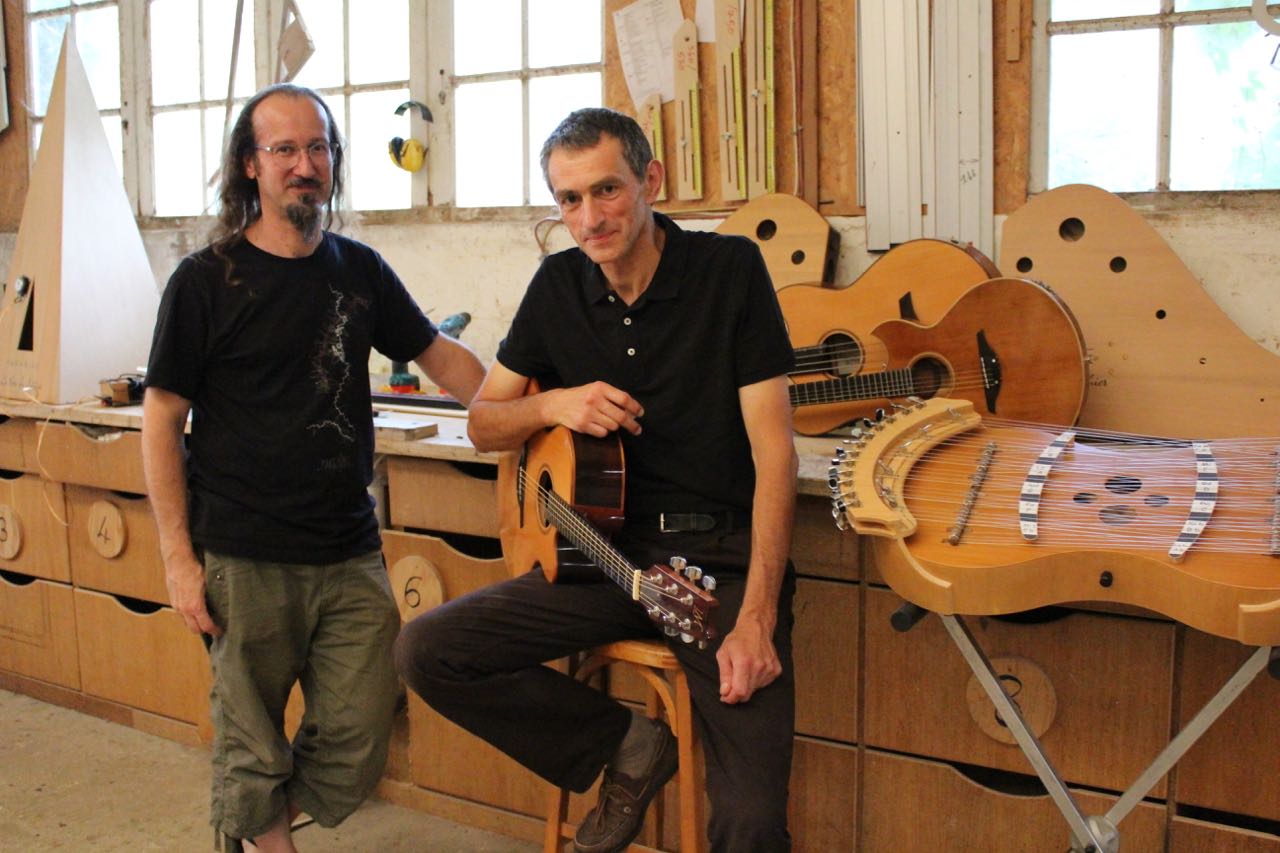 French Savoir Faire
When a french master luthier and a synth wizard joins together to imagine and produce a new way to listen to your music.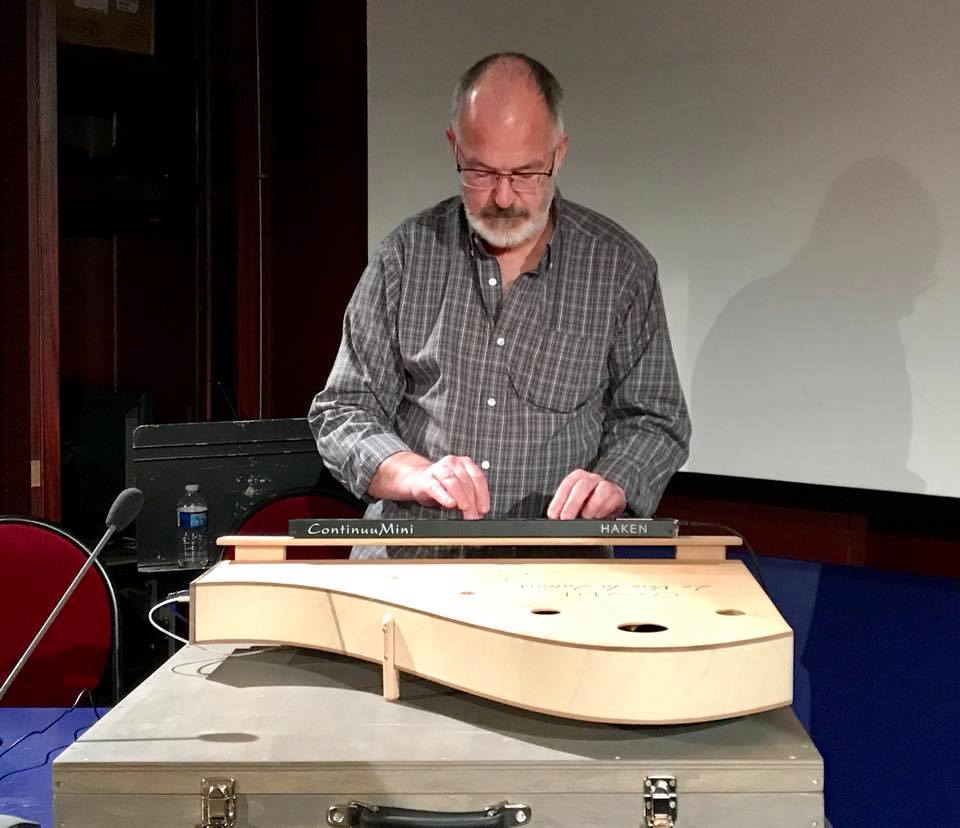 Haken Continuum expertise
Haken Audio is the manufacturer of the famous Haken Continuum Fingerboard. The team of Haken Audio is involved in La Voix du Luthier, sharing the expertise and the experience of manufacturing awesome musical products.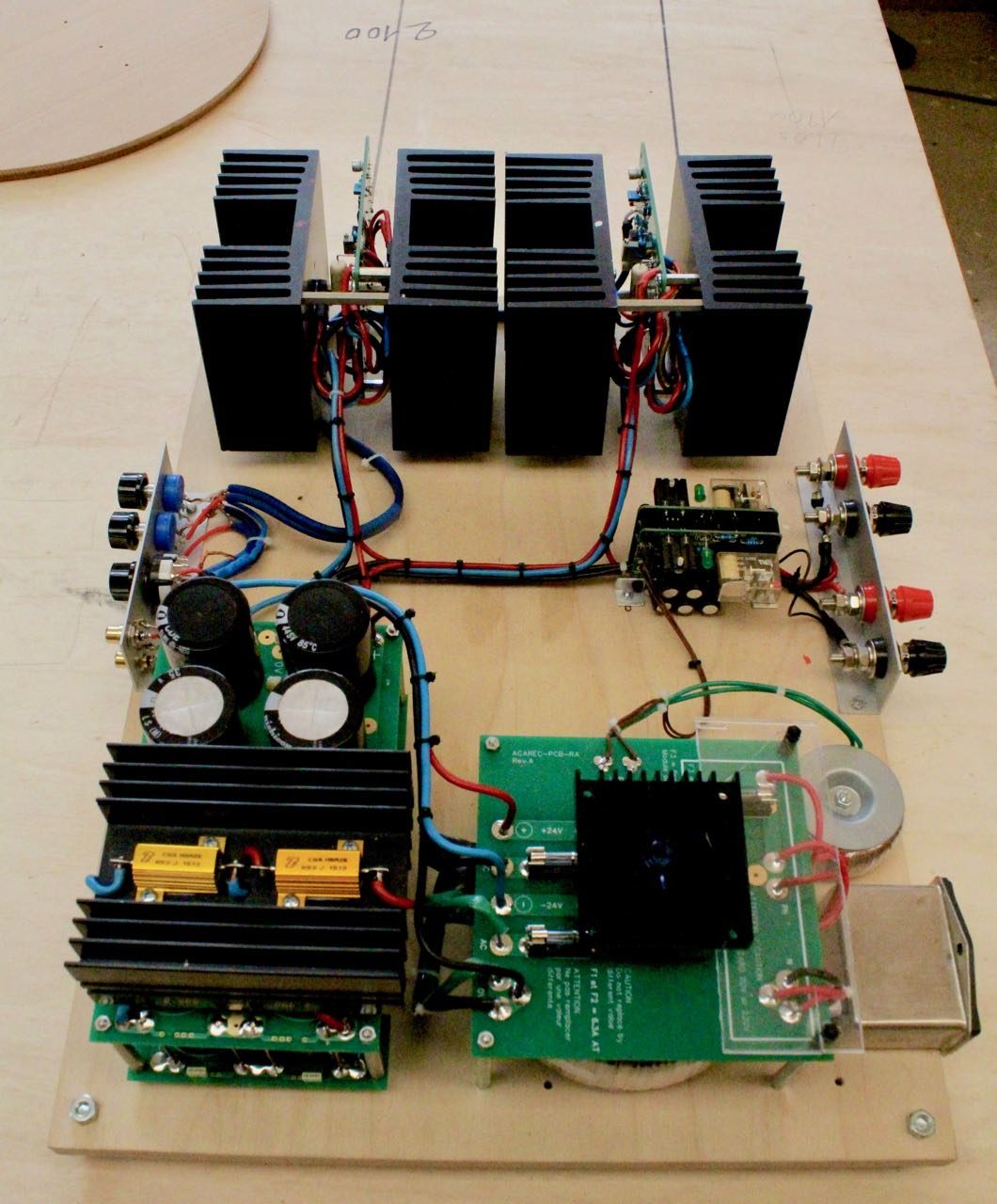 Dedicated amp design
The Pyramid comes with a high end amplifier designed by Luc Bourachot. This amplifier is a true 2*40W class A designed in harmony with the Pyramid. This picture shows a proof of concept. All components are individually tested to deliver an incredible and precise sound.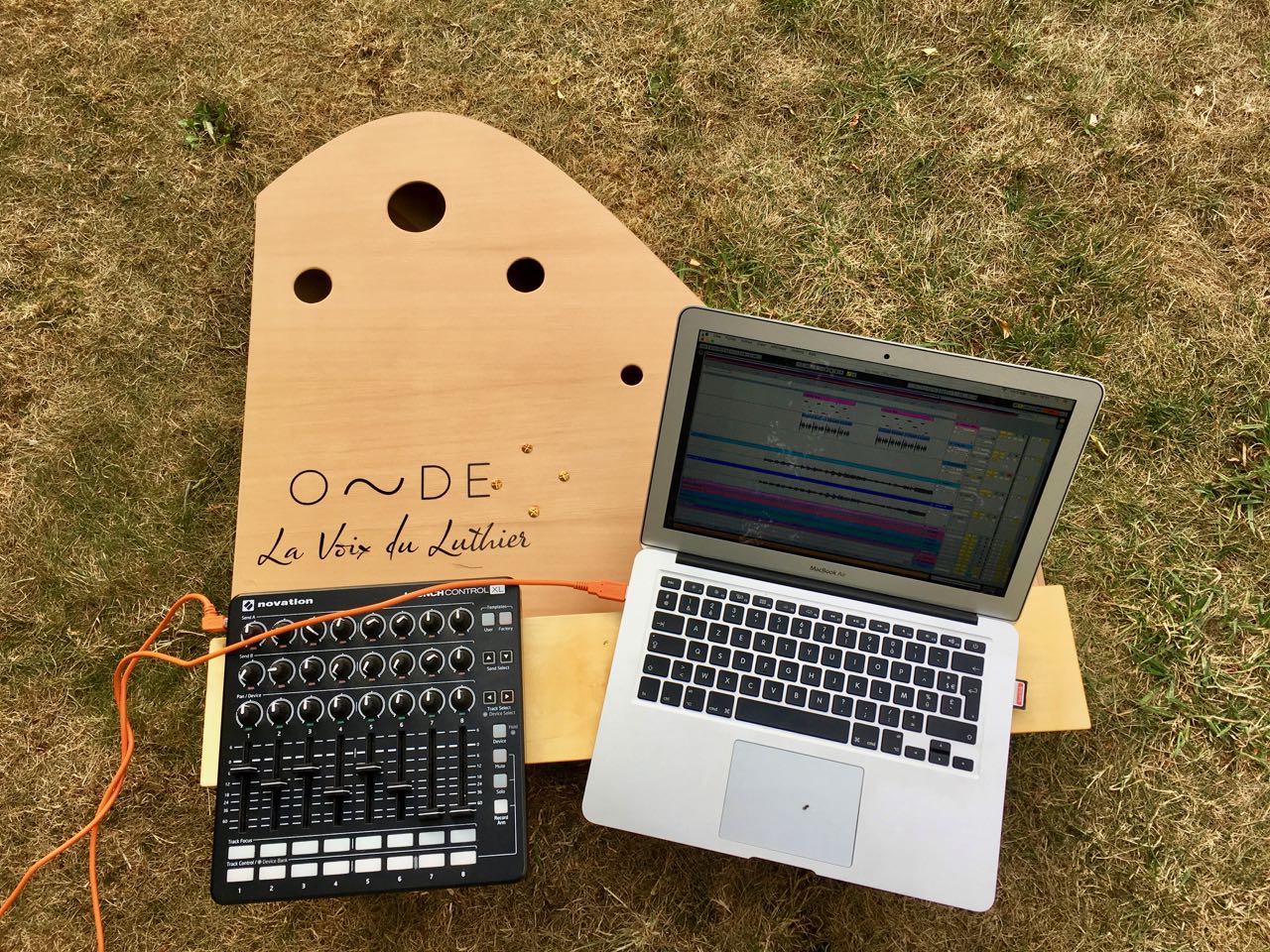 Electronic meets acoustic
Take with you your laptop or your iOS device, your favorite controller and the Onde. You are ready to play outside anywhere you want. Acoustic jams in your garden, electronic live session in nature, all is possible.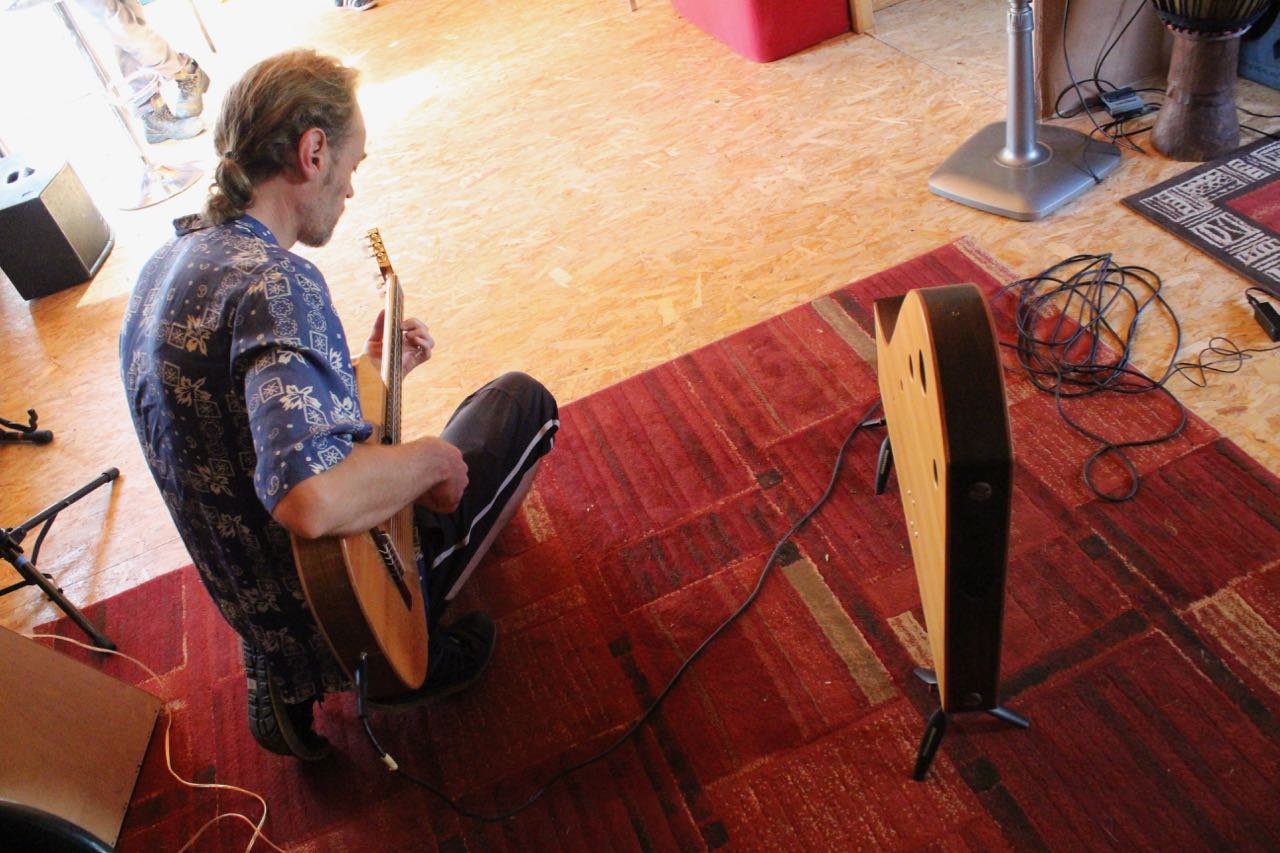 Guitar sound re-invented
The Onde and the Pyramid are perfect for electronic instruments, but not only. If you plug an electric or an electro-acoustic guitar in these speakers, will have access to a new way to feel your instrument and your sound. These speakers are more « acoustic » than a standard amp. This is a new way to experiment sound design with your guitar.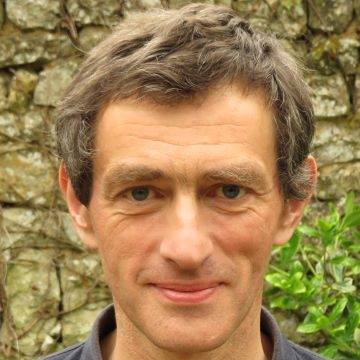 Marc Lucas
Master luthier, designer of numerous guitars and the innovative Cantate.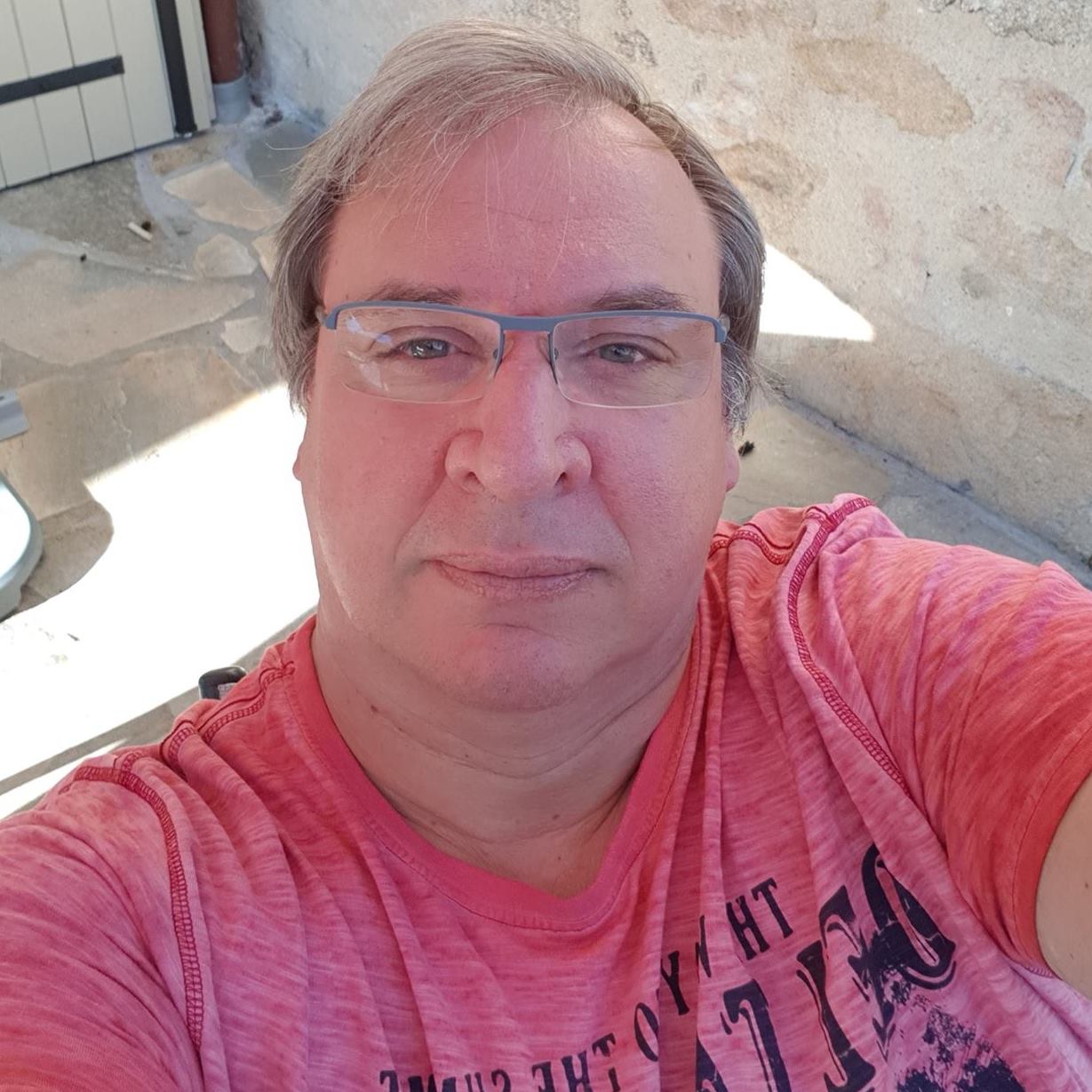 Amplifier design concepts and execution, specifically implemented for La Voix du Luthier.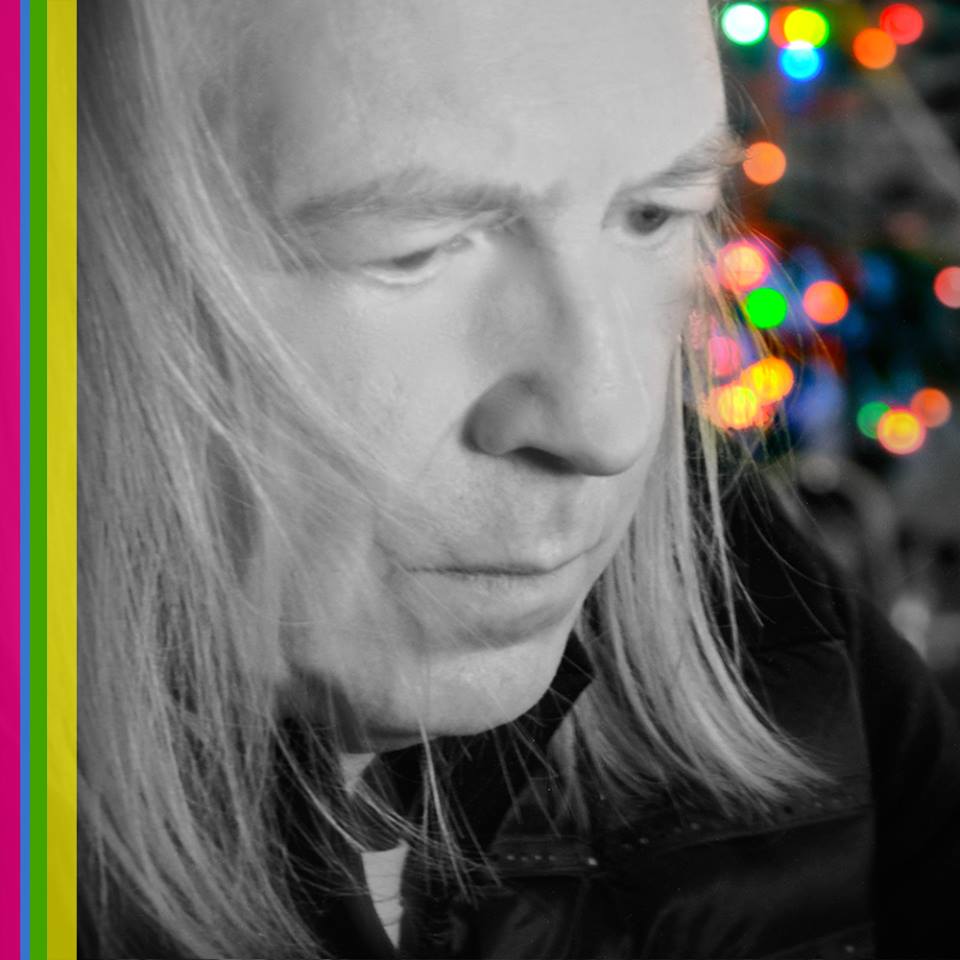 Co-founder of the band Deep Forest. Grammy Award in 1995, and a World Award for best world music album.
Need informations ? Contact La Voix du Luthier